Find a REALTOR®
that Works for YOU!
When you, the Buyer, decide to work with Kristy, not only will you be represented by a Top Real Estate Agent in the Metro Vancouver area, you will also obtain COMPLETE ACCESS to listings and be able to utilize all the tools of her business that are beneficial in the home buying process. As your Buyer's agent, Kristy has duty is to fully represent your sole interest as the Buyer. She will search for the most suitable home, negotiate the best price, and handle all the details and paperwork of the subject property. Moreover, she can offer you the following valuable services such as: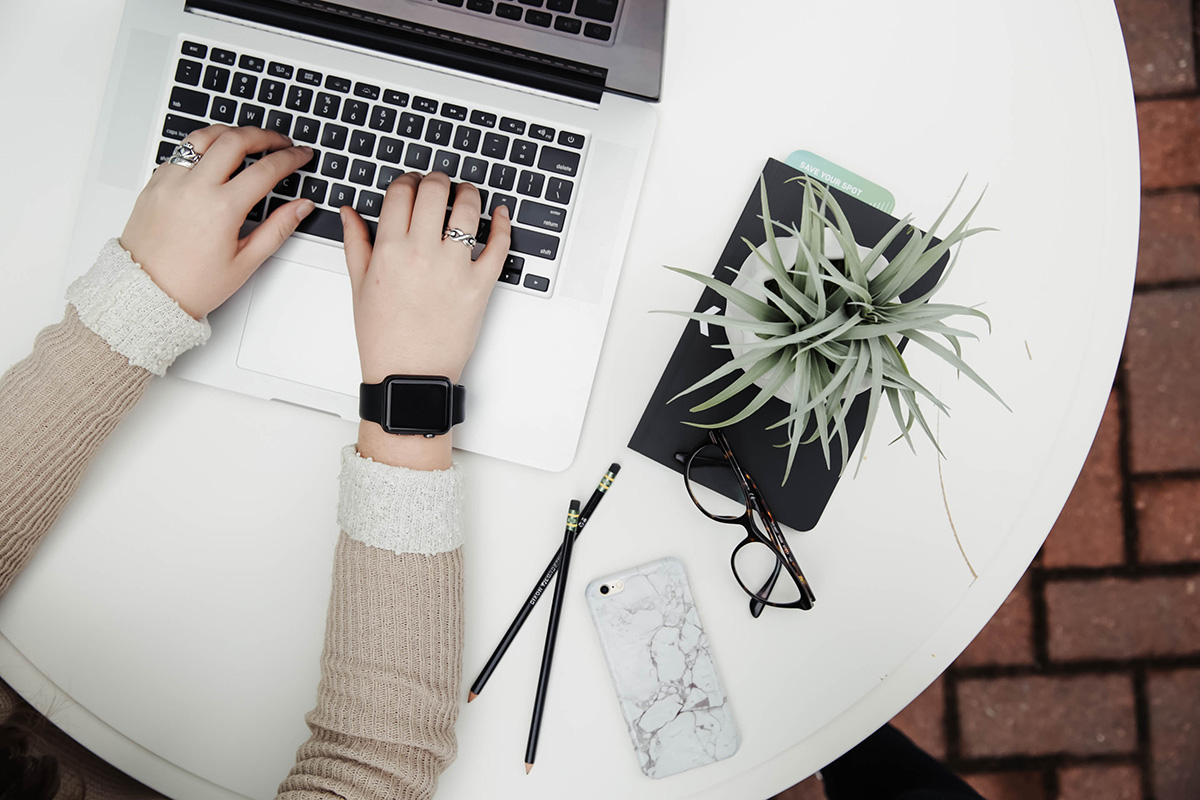 1
Supply you with information on suitable properties that are:
Listed on the online Real Estate Board MLS®
Foreclosures and estate sales
Homes that meet your criteria and budget through daily searches
2
Provide you with additional information and reminders:
Full access to all areas of our site
Instant notification on all new properties
Availability for home showings
3
Assist you, upon request, in offering the best available services, including but not limited to:
Lawyers
Mortgage brokers
Building inspectors and appraisers
Movers
Surveyors
Home Stagers
4
Kristy will conduct herself in a professional manner. She will disclose her position as your REALTOR® to prospective sellers and their brokerages and she will prepare and negotiate on your behalf.
5
Exercise fiduciary duties in the best interest of the Buyer which include demonstrating loyalty, obedience, competency, confidentiality, accountability, and disclosure.
Search for Burnaby Homes by Property Type
Looking for a condo, single family home or townhouse for sale in Burnaby? Select your desired property type and begin your search!