Kristy's Qualifications and Credentials
Over the years of Kristy Mattiazzo's real estate career, she has accumulated many awards and achievements both as a REALTOR® and staging professional. This not only recognizes her as a true expert in this industry, but also serves as a guarantee for any clients who work with Kristy that they're working with a top notch REALTOR®.
Medallion Club Member
The Medallion Club represents the top 10 per cent of all REALTORS® of Greater Vancouver. Kristy Mattiazzo was a 2017 Medallion Club Qualifier.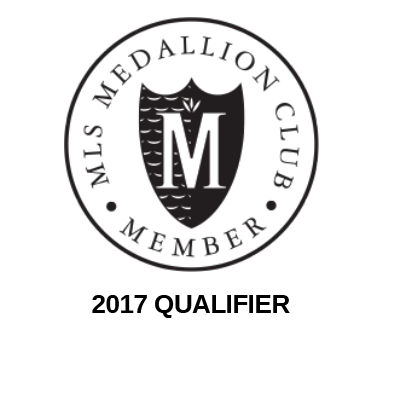 Sutton Awards
Kristy Mattiazzo has consistently achieved commendable results and received recognition consistently for her outstanding performance.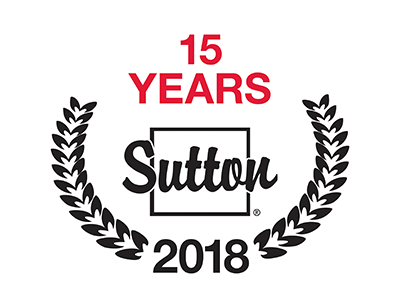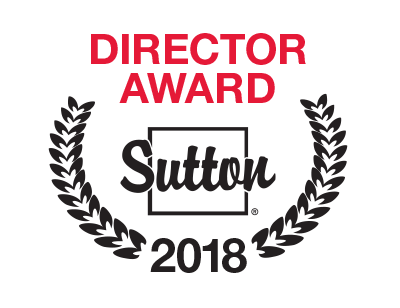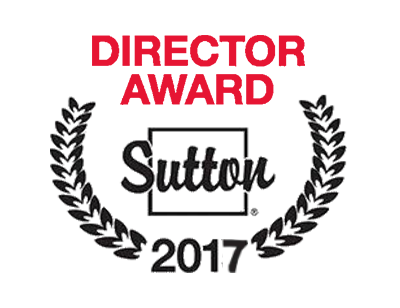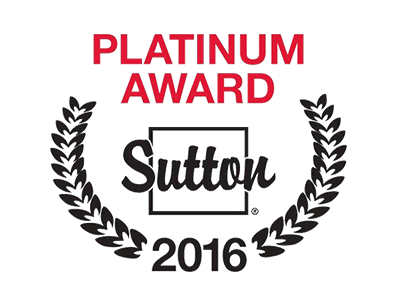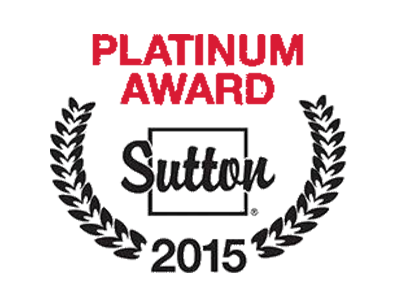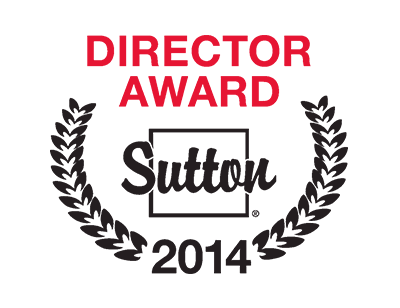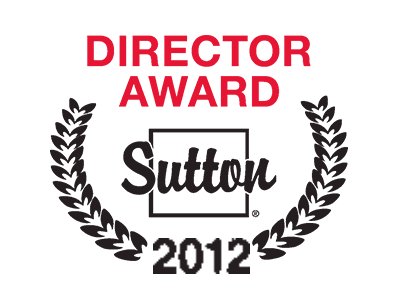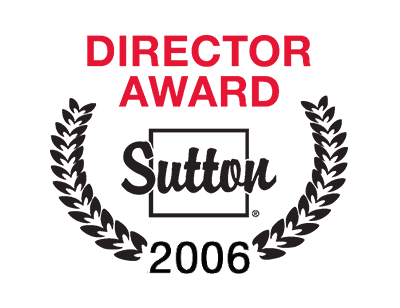 Home Staging
Kristy's diverse background in both real estate and staging allows her to provide her clients the full range of marketing services they need to ensure a successful sale of their property.
Qualifications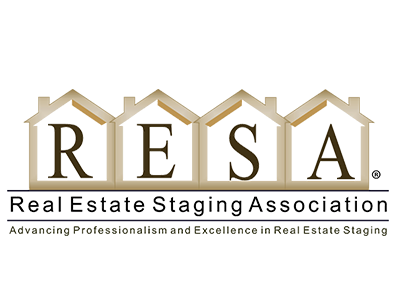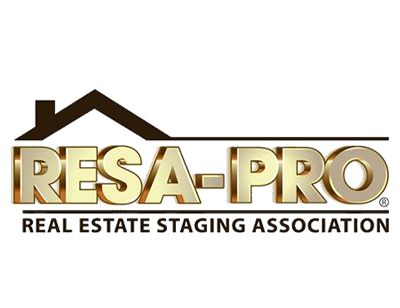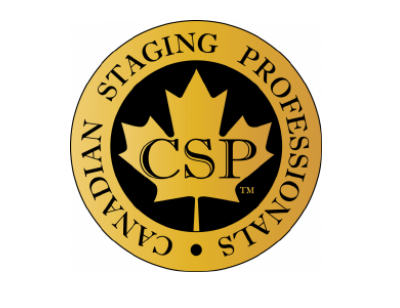 Awards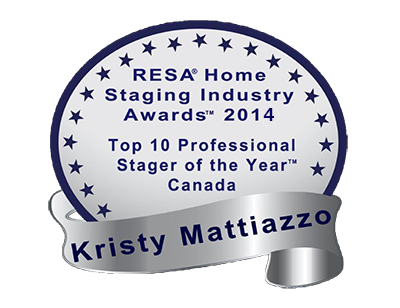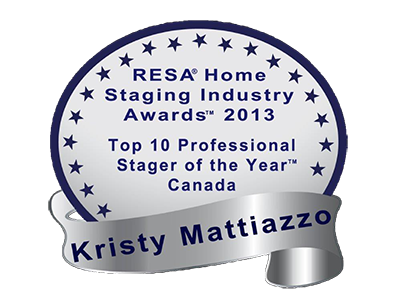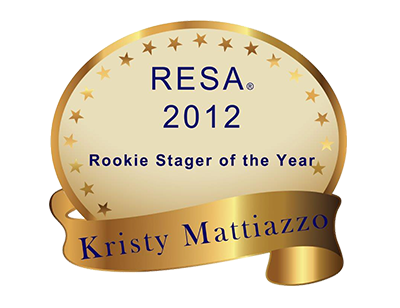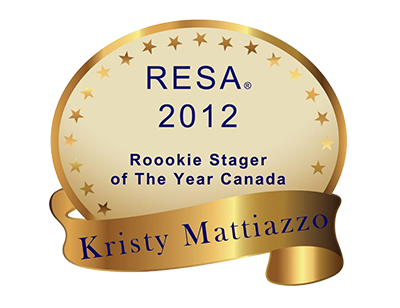 Club Member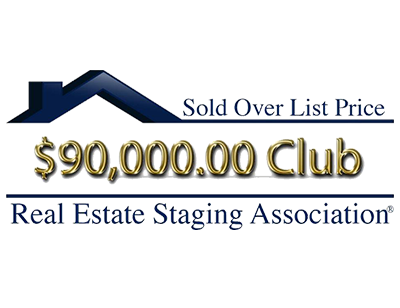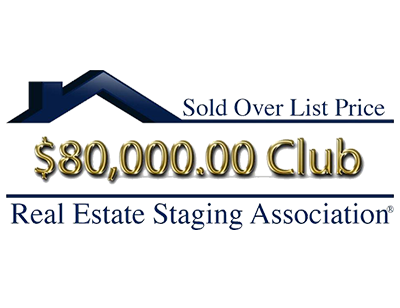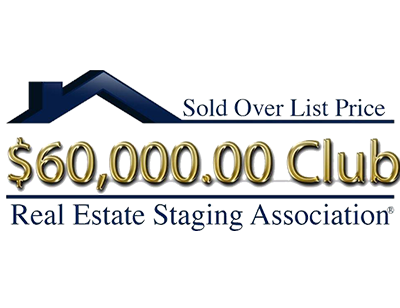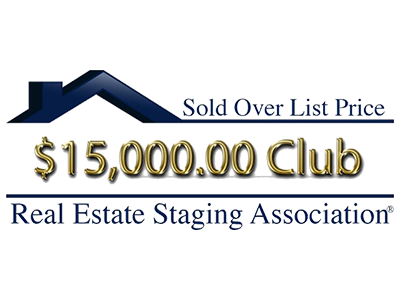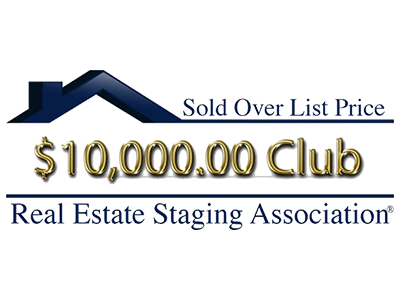 Owner/Operator
Kristy is the former owner of Private Property Staging.